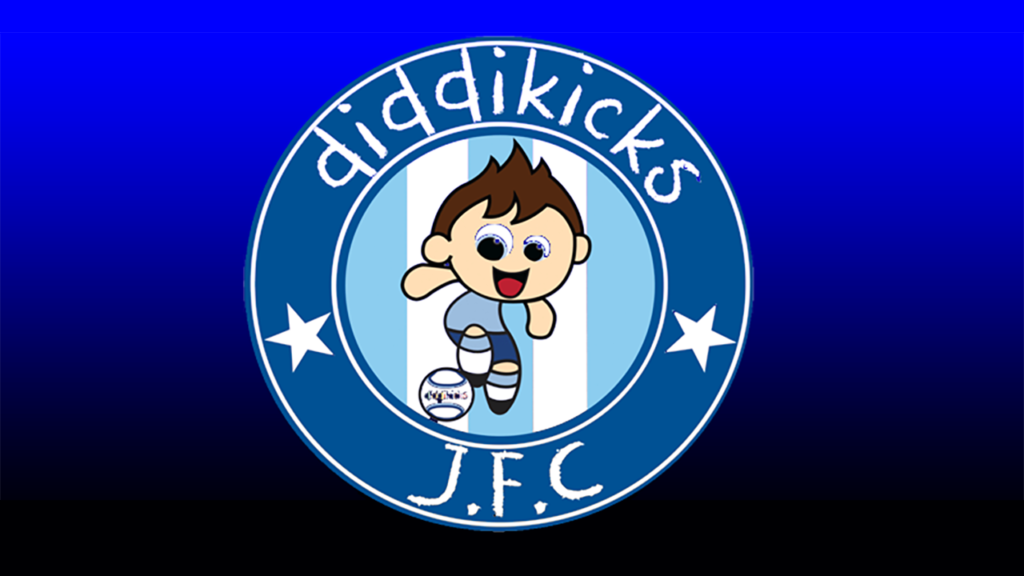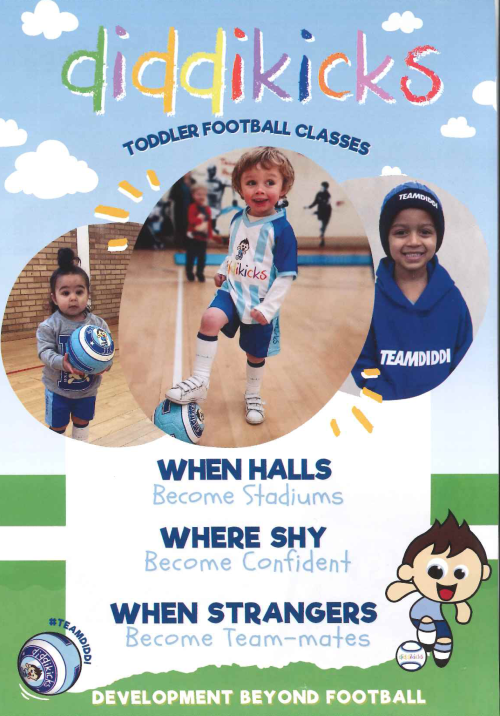 Diddikicks, Award winning football coaching classes for children aged 18 months – 5 years with venues across the North of England
9:00 am – 12:00 pm (Various Times)
"We are waiting for you opinion!"
Diddikicks Diddikicks Diddikicks Diddikicks Diddikicks Diddikicks
Saturdays
(Various times)
Award winning football coaching classes for children aged 18 months – 5 years with venues across the North of England
Contact:
Diddikicks Team (0161 300 4665) or
send us a email
(diddikicks.co.uk)
Cost:
£4.00 per session / £7.00 for two Slimming World
Thursdays
4:00pm & 6:00pm
Enjoy healthy takes on the food you love. Make your own choices. Get more active. A community of new friends who'll motivate and inspire you all the way to your dream weight.
Contact:
Tracy Potter (07791 180281) Blood Pressure Check
Monday to Friday
(Appointment only) Come along and receive a free blood pressure check with one of our trained staff members and basic lifestyle advice.
Contact:
Park Farm Community Centre (01744 754367) The puppy trainer <strong>Monday and Wednesday</strong> </br>(Various Times)</br> A safe environment for you to work with your puppy and dog over 5-weeks, safe meetings within the group, offering the right socialisation your pups need. </br> <strong>Contact: </strong> Sarah Western (01744 754367) ) or <a href="mailto:sarah@thepuppytrainer.com">sarah@thepuppytrainer.com</a> <strong>Cost: </strong> £60 for 5-weeks </br>
Councillors Surgery,
<strong>Every 3rd Tuesday of the month</strong></br> <u>6.30pm – 7.30pm</u></br> Meet your local councillors, raise issues and concerns about any problems in the area. </br> <strong>Contact: </strong> Park Farm Community Centre </br>(01744 754367)</br> <strong>Cost: </strong> None </br>