Park Farm ACYP Community Centre is an inclusive multi-purpose community organisation, aiming to improve the quality of life for the people of Carr Mill, Clinkham Wood and Moss Bank
To bring about long-term positive change and improvement to the quality of life of local people by creating opportunities to improve health, education, recreation and employability for adults, children and young people
Aspire to be the hub of the local community providing a secure, sustainable and dependable focal point that is valued and supported by the people of our community and surrounding areas
‣ Positivity of community spirit ‣ Inclusive to all people ‣ Respect for others ‣ Holistic approach to wellbeing ‣ Innovation & creativity ‣ Sustainability
Craig Fryer
Centre Coordinator
Craig Fryer My involvement in community work began when I finished my A-Levels at college. I signed up as a volunteer at a local community centre and loved the good work that the charity was doing to improve the lives of people. That was ten years ago! I joined Park Farm Community Centre in November 2018 to deliver an exciting new Big Lottery Project and help this wonderful charity to explore new avenues and projects. In my spare time I enjoy a good true-crime Netflix documentary, going for walks with my high-maintenance pooch and dabbling with graphic design.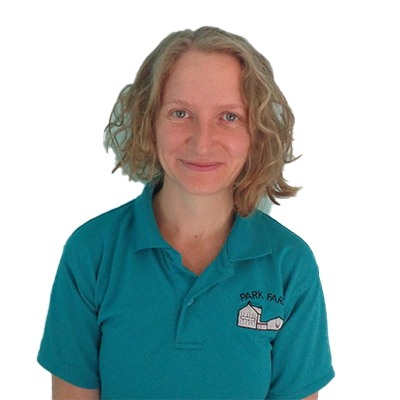 Hannah Bold
Centre Support Worker
Having worked as a community artist since 2007 I've been involved at the centre on and off over many years, leading arts workshops with various groups. Here in the office, you'll find me answering the phone and dealing with enquiries, helping set-up rooms for groups and spreading the word about our activities through social media.
Ignacio "Nacho" Sansalvador
Caretaker/Maintenance
Nacho keeps the building in good working order. At least he tries not to destroy it! Cleaning, painting, fixing and getting rooms ready for groups. In his spare time he likes Salsa dancing and watching the mighty Real Madrid.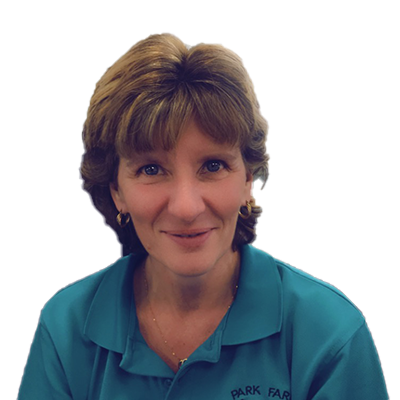 Lorraine Brunt
Community Engagement Support Worker
I've worked at Park Farm now for over 10 years keeping the place clean n tidy. You'll often catch me singing n dancing down the corridors while working. I'm also a Director there too. When not in work you'll usually find me in the Garden. I also love Rugby... COYS , & Socialising with friends.. whenever I can.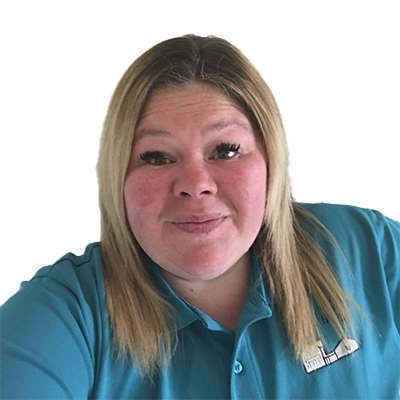 Sara Griffin
Playworker (After School Club)
I have lived on the estate all my life - and also attended the youth club when I was younger. I have worked with children & young people for 17 years. I have a little girl called Bobbie who is a little mini me, and we love spending are spare time in wales (our happy place).
Karen Webb
Play worker (After School Club)
I'm part of the After School Club team at Park Farm Community Centre. I'm quite arty so love doing the arts and crafts, I also love the science experiments we get to do. I live with my partner Kev and my girl Sasha, she's a Japanese Akita, she loves it when I take her for a walk in the woods. I have one son Jack who lives in Sweden with his girlfriend and her son, he like coming to our Playscheme when they are visiting England.
Andrea Parr
Playworker (After School Club)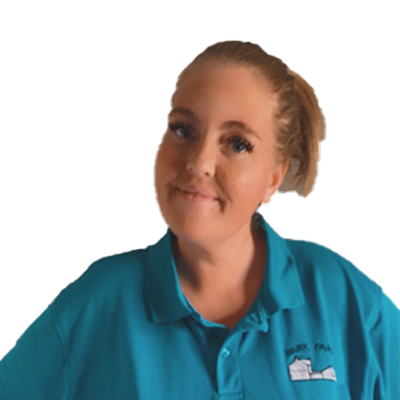 Nikki Anders
Children and Young People Coordinator
Lesley Jackon
Youth worker (Youth Projects)
Hello, I´m Lesley! I love going on holiday ANYWHERE. I like keeping fit. Walking is my most recent fitness bug.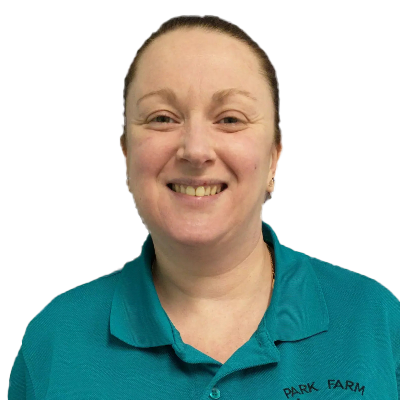 Naomi Mercer
Youth worker (Youth Proyects)
Hello, I´m Naomi! My favourite things are watching rugby. I´m a big Saints fan and a Liverpool FC fan. I don´t like spicy foods. What I´m looking forward to meeting all the new young people.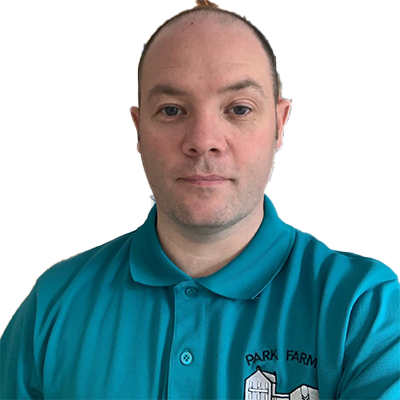 David Bishop
Director/ Volunteer
I was first involved in this community centre in the early 90s, back in the days when it was known as the "Black House", and when I was just in my teens. Fast forward 20 or so years, and I am back here giving my time and energy to our community once again. I truly believe Park Farm has a big and bright future at the centre of this community for years to come. When I do have some spare time between volunteering at Park Farm and my full time IT jobs, I enjoy travelling. One trip that comes to mind as I write this is a weekend I once when in the town of Chernobyl, a holiday like no other. I also enjoy flying around the county side on my paramotor, high above the clouds with my music in my ears.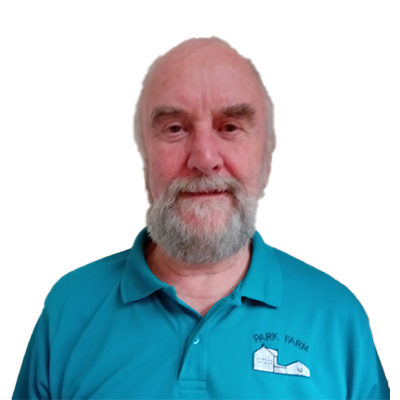 Peter Bold
Director
Hello, I am Peter Bold and I am the dinosaur of the organisation having been involved since the incorporation of the charitable company which operates the centre. I have been involved in working with young people from the local area since 1994 and have been a keen supporter of the Saints since 1956. Told you I was a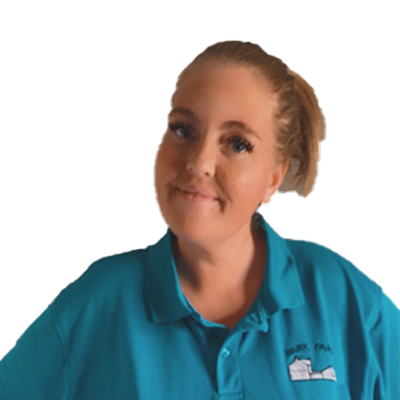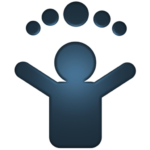 Michael Bishop
Director
I have been part of the local community for over thirty years and volunteered my time to support children in the Merseyside area for the last 20 years. After a brief sabbatical from my last volunteering role I decided I would help bring some direction to our local community and its hub Park Farm. I am a family man who enjoys cooking, keeping fit and watching live music.
John Fulham
Director
John is originally from Liverpool and joined the Board not long after he was first elected as one of the three Local Councillors in 2011. He works full time as a Civil Servant and is a local School Governor at Ashurst Primary. He still can't drive, so takes to his bike to get about and saves his money for holidays and music festivals.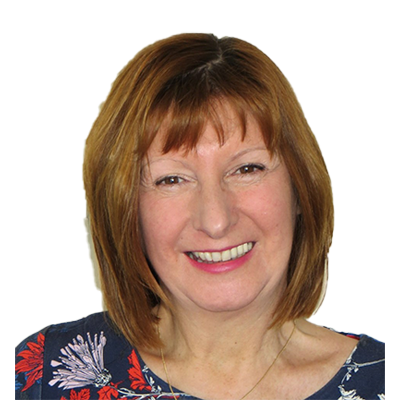 Trisha Long
Trisha Long Director
Trisha is our local councillor, elected in 2018, and our newest Director. She brings over thirty years' experience of working with children, young people and adults in education settings. She lives with her husband and Leo, her much loved rescue dog, and enjoys looking after her two year old grandson, Nathaniel. When she's got time, she enjoys pottering about in the garden and helping out with the Friends of Clinkham Wood conservation group.