Moss Bank Working Together
The staff and volunteers at the Centre are pleased to announce that we have started a brand-new networking opportunity to improve the lives of people living in Carr Mill, Clinkham Wood and Moss Bank. 
Why has this network been created?
We want to bring people together who have a host of valuable perspectives, experience and opportunities to reach the many people and families in our community. We want to invite local groups, organisations and businesses working for the betterment of our estate. We hope to make greater headway into tackling the disadvantages faced by our community and make sure we are all contributing effectively.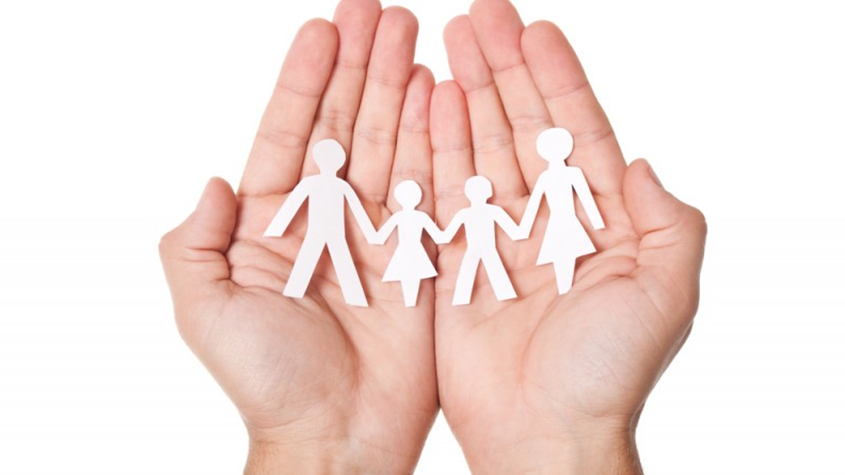 What do we want to achieve? 
Better partnership working between organisations and community groups
Improved delivery of outcomes and making a greater impact within our community
Local celebration and acknowledgement of achievement
Knowledge, support and information exchange
Where will meetings take place?
Park Farm ACYP Community Centre
When will meetings happen?
The network will aim to meet every three months in March, June, September and December. Specific dates will be proposed to members and we will seek to be flexible to encourage greater attendance.
How do I join?
Please contact us with your details and our Centre Coordinator will get in touch.